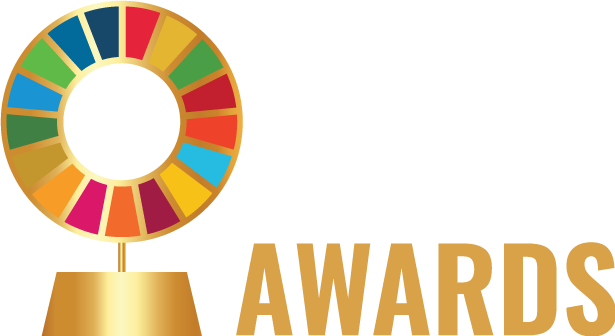 To meet the SDGs we need everyone to take action.
Every year, the UN SDG Action Awards recognize individuals, civil society organizations, subnational governments, foundations, networks, and private sector leaders who are advancing the global movement for the Sustainable Development Goals in the most transformative, impactful and innovative way
The 2020 SDG Action Awards are seeking projects and initiatives from across the globe that
Mobilize people to take action, Connect stakeholders to accelerate progress and Inspire transformation for sustainable development.
The 2020 SDG Action Awards will be open for application between
1 March - 1 May 2020.
Award applicants are invited to join the SDG Global Festival of Action in Bonn, Germany on 1-3 April to have the opportunity to receive feedback on project pitches and to learn from past winners, prior to finalizing their applications. In September the winners will be honoured at a special ceremony at the UN Headquarters in New York.
Could you be next?
Sign up to get all updates

Meet the #SDGAwards 2019 Winners